VLSC Annual Holiday Party
Saturday, December 10th 5PM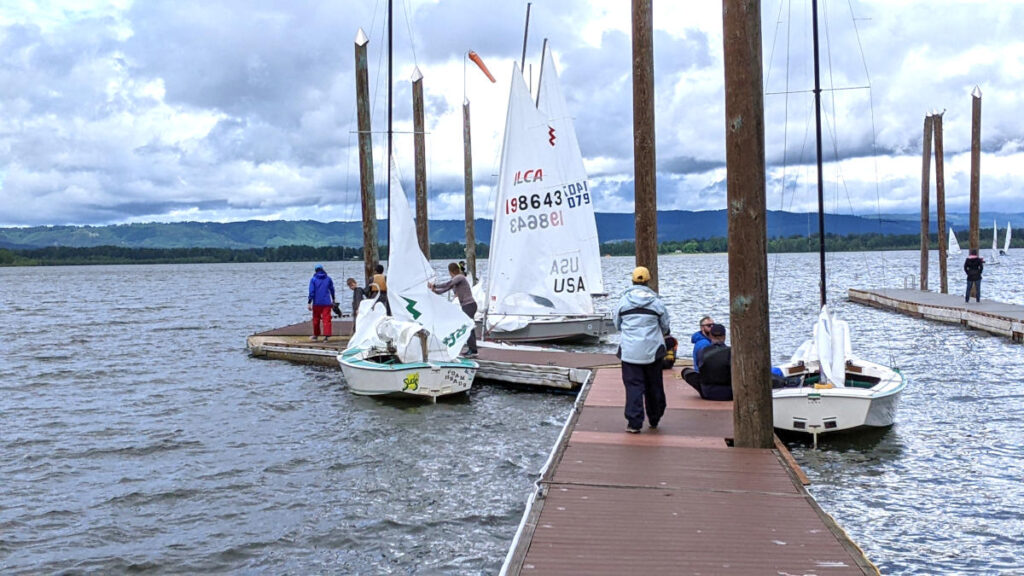 Please join us at for our Annual Holiday Party on December 10th. We would like to see you and talk about this year's accomplishments as we look forward to the coming year. Here are the details:
VLSC Clubhouse
Saturday, December 10th
Reception at 5PM
Dinner at 6PM
BYOB
Dinner Menu:
Caesar Salad
Roast beef with mushroom gravy or vegetarian option
Mixed roasted vegetables
Cake and ice cream
$15 per person
So we can plan accordingly, we kindly ask that you do the following:
RSVP using the button below -"Yes" or "No"- by December 5th
If you RSVP "Yes", Purchase your meals here...
We look forward to seeing you at the club on December 10!
The deadline to RSVP for this event has passed.