On Thursday August 1st, The Professional applicators toured Vancouver Lake with local representatives. They have … more...
Great News!
This week the Washington State Dept. of Ecology officially approved a permit
…
more...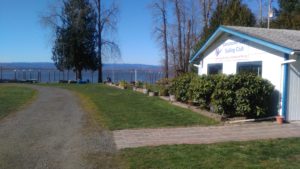 Racers, our 2019 series racing begins today, and the forecast is for sunny skies and … more...