VLSC Summer Luau
Saturday, August 20th 2022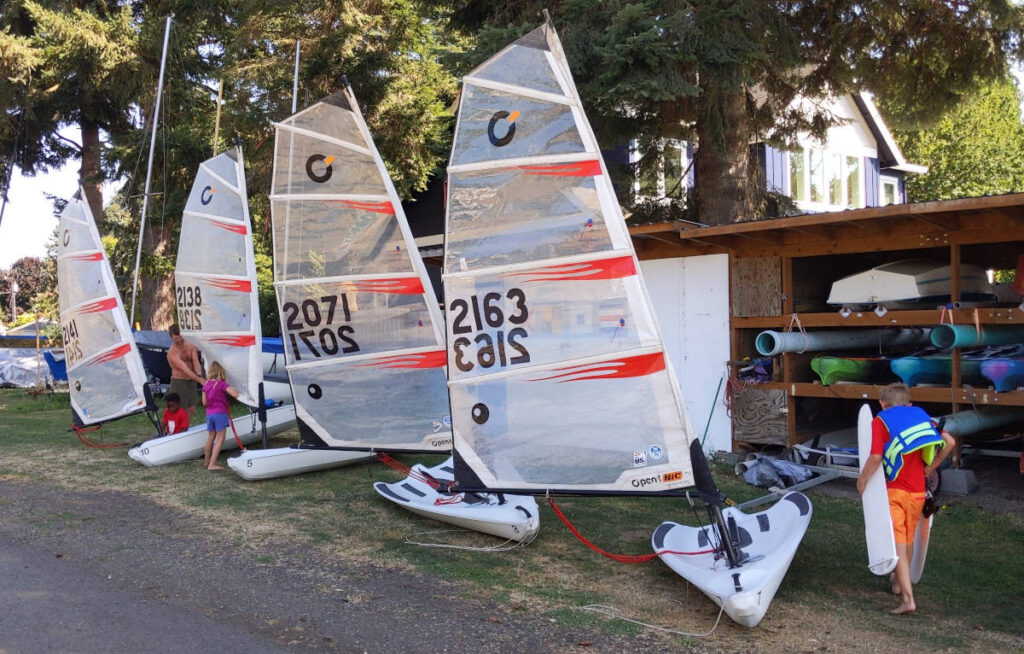 Our Annual Members Summer Party, with sailing, games, social time, a group photo and on the water activities. The Event and Sailing committees have great plans for our Summer Luau. This is a family event with games, music, activities and great food.
VLSC Summer Luau
Saturday, August 20th
2 PM Activities
Dinner - After 5 PM
Contact info-officer@vlsc.org if you have not received an invitation email and would like to attend.
The deadline to RSVP for this event has passed.