Vancouver Lake Sailing Club




promoting sailing and racing of one-design centerboard boats since 1967
---
VLSC 49th Annual Regatta
June 1st & 2nd, 2019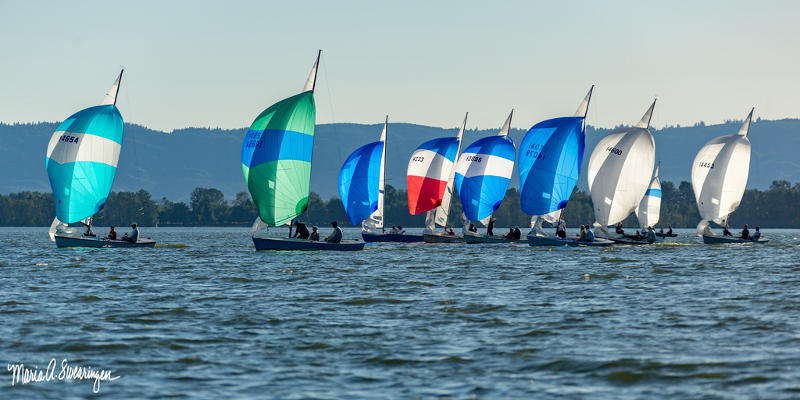 This is our big 2-day annual PIYA regatta hosted by VLSC every June for all centerboard sailboat racers in the region. Racing starts at 1:00pm on Saturday and continues on Sunday. The goal is a 6 race series for all the fleets represented. Saturday night the club hosts a meal and social event.
---

Schedule of Events

---

Friday, May 31st:
6:00pm - Welcome early arrivals
Saturday, June 1st:
Check-in/late registration: 10-12:00, Skippers Meeting: 12:00, Races: 1:00pm start - last race start by 7:00 pm., dinner post-racing.
Sunday, June 2nd:
Races: 11:00am start - last race start by 3:00pm. Awards ASAP after last race.
Rules:
Races are governed by the rules of US Sailing, as outlined in the Notice of Race.
Registration
Online Registration will be available soon.
Participants can receive a $20 discount for early registration (by 2019-05-27 23:59:00).
An additional $5 discount is available to all US SAILING members.
Camping:
Participants are welcome to camp and use the Club facilities for the duration of the regatta.
Food:
Meals will be available for a fee, Saturday evening.

---

Pets are not allowed on the VLSC grounds.

PLEASE DRIVE SLOWLY IN THE RESIDENTIAL AREA AROUND VLSC.
THANK YOU.
regatta@vlsc.org
.
---
[
top of page
] [
Club Calendar
]